ROUS Steve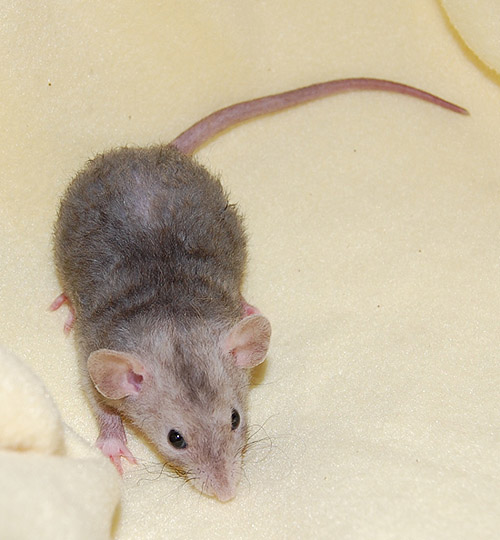 Born June 17, 2017
Black-eyed Pointed Marten Rex Dumbo
How do I love Steve, let me count the ways. He's like a floofy cotton ball with an attitude. He's just so plump and fluffy and yet way too busy for cuddling, though I hope that will change as he ages and settles down a bit. He is constantly thundering around the cage with Touko and Obi and having the best day ever.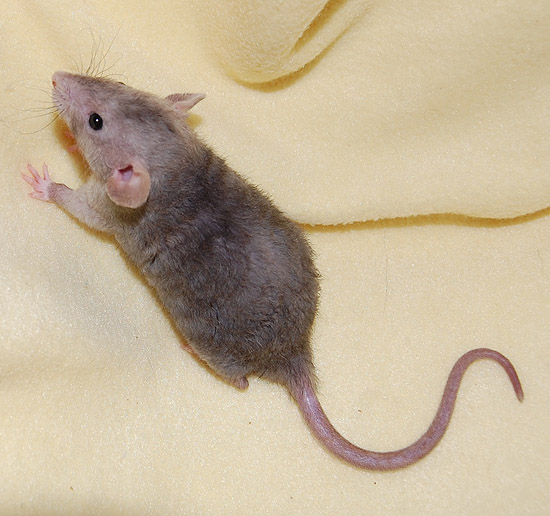 Parents
Grandparents
Great Grandparents
Great Great Grandparents
LWRW Archer
Agouti Marten Dumbo
SLR Rick Sanchez
Golden Marten Dumbo
SLR Sprite
Black Eyed Siamese
LASC SITH Marguerite
Burmese Dumbo Rex
TMLS Bison
Black Eyed Siamese Dumbo Rex
SITH Dior
Black Eyed Siamese Self Dumbo Rex
RMIS Chipito
Black Eyed Siamese Dumbo
SITH Malastare
Black Self Dumbo Rex
TMLS Toffee Mocha
Russian Blue Burmese Self Dumbo
TMLS Seeley Booth
Burmese
TMLS Elsa
Black Eyed Siamese Dumbo
LASC Mandy
Burmese Dumbo
RMIS Chewbacca
Burmese Dumbo
RMIS Yellowhammer "Barf"
Burmese Dumbo
RMIS WeeChee
Russian Blue Sable Burmese Dumbo
RMIS Queenie
Russian Blue Self Dumbo
RMIS Wicket
Russian Blue Point BES Dumbo
TGR Raven
Black Self
Produced using Breeders Assistant for Rats software (tel: +44 1223 514074), Standard Edition licensed to Lynn Rosskamp.