ROUS Moon Pie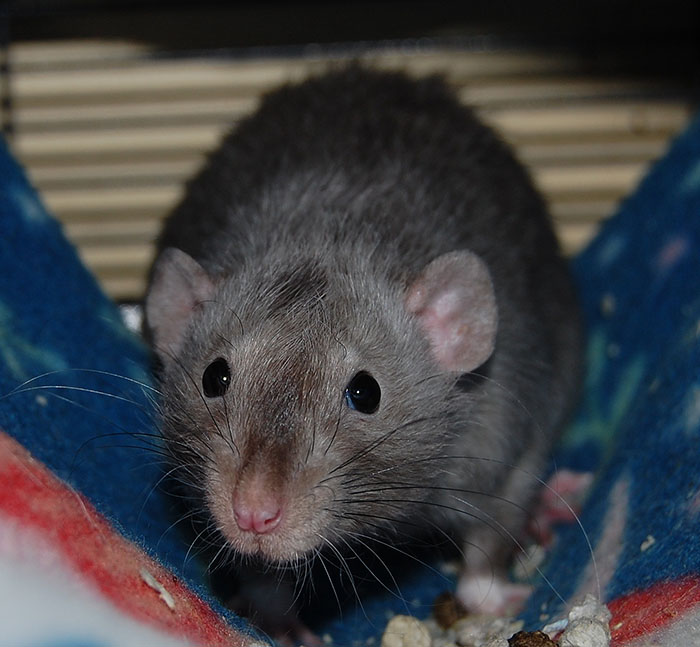 Born October 21, 2017
Black-eyed Marten Dumbo Velveteen
Moon is a gentle delight, just like both parents. He loves a cuddle and to prance around with his buddies. It's been so fascinating to see his color change as he's aging. Working with the martens is really interesting.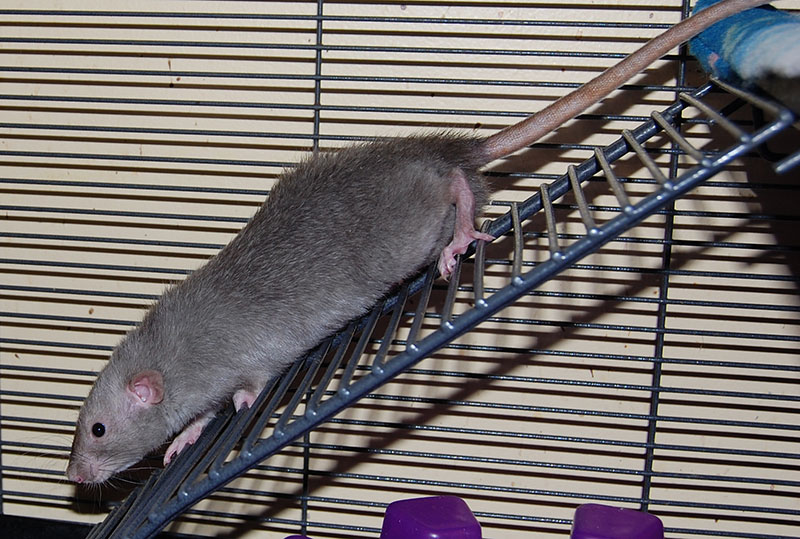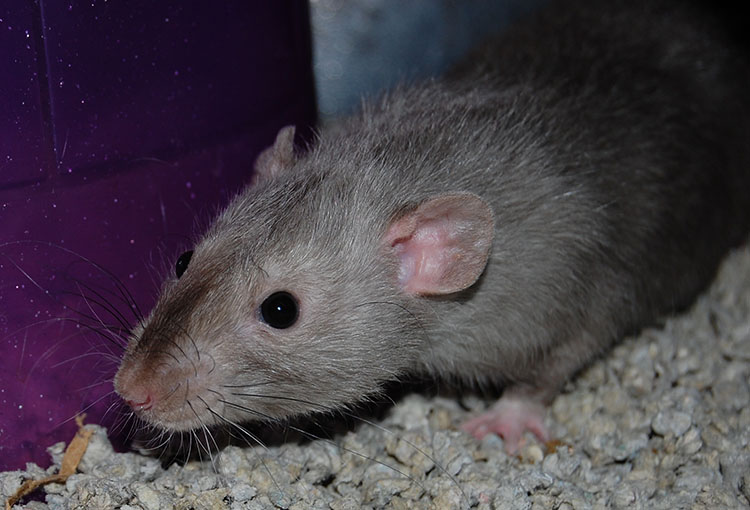 Parents
Grandparents
Great Grandparents
Great Great Grandparents
tBBR Tumbleweed
Russian Blue Point Dumbo HarVel
ROUS Bieber
Dove Dumbo Harvel
ROUS Dr. Praetorius
Mink Point Siamese Harley Coat
ROUS Quentin
ROUS Aschenputtel
Russian Blue Hooded HarVel
SIN Bandette
Russian Blue Blazed Berkshire Velveteen
RMIS Balloo
Russian Blue Self Dumbo
ROUS Evelyn
Russian Blue Berkshire Harvel
tBBR Hester
Russian Blue Berkshire Dumbo
TOPI Jenkins
Blue Beige Dumbo
tBBR Hornswoggle
Dwarf Agouti Dalmatian Dumbo
TOPI Kitty
Russian Blue Dumbo
tBBR Hornswoggle
Dwarf Agouti Dalmatian Dumbo
LWRW Cheryl From Accounting
Agouti Marten Dumbo
SLR Rick Sanchez
Golden Marten Dumbo
SLR Sprite
Black Eyed Siamese
Produced using Breeders Assistant for Rats software (tel: +44 1223 514074), Standard Edition licensed to Lynn Rosskamp.