DIVA Fantasia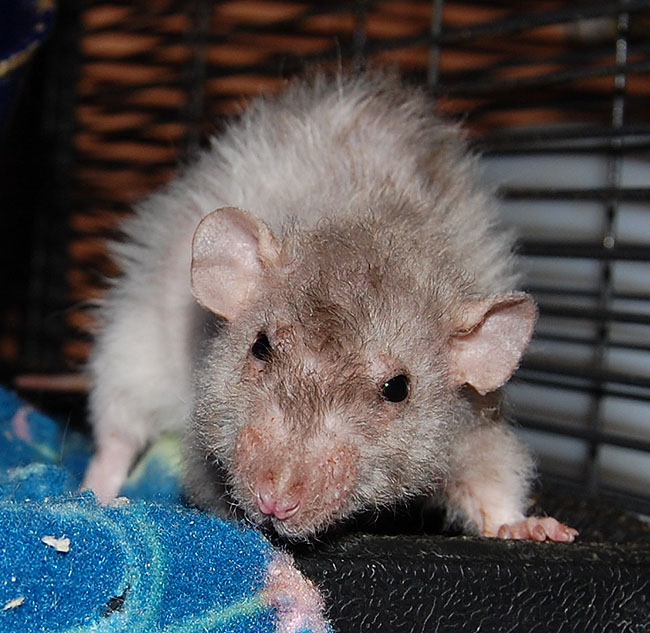 Born September 2, 2017
Russian Blue Hooded Double Harvel
Fantasia is pure love. She's a little funny looking but is so lovely to pet and so happy to recieve the petting.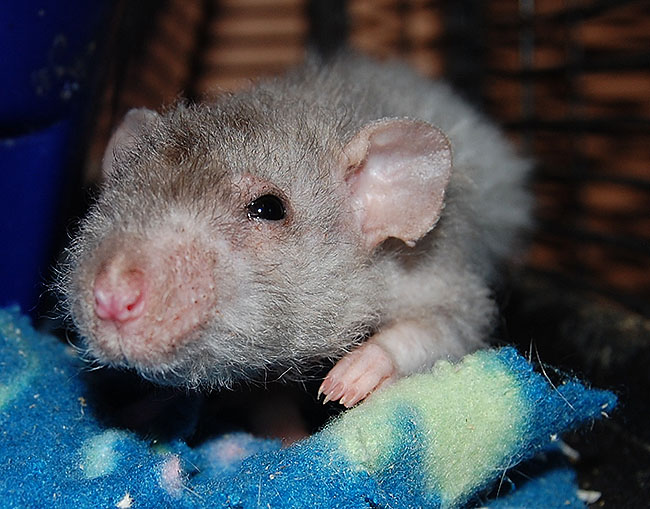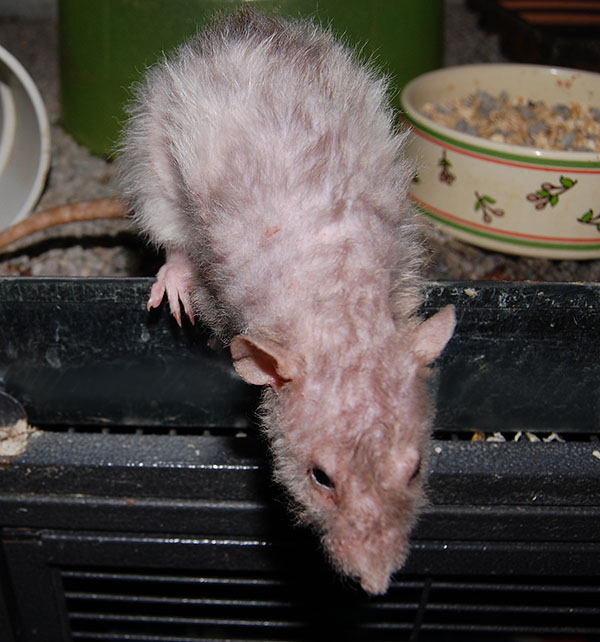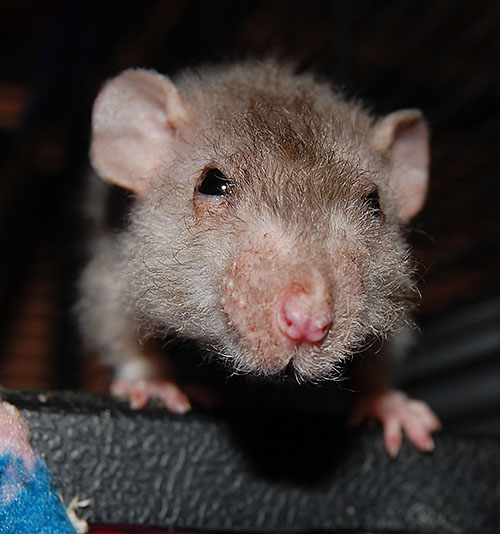 Parents
Grandparents
Great Gr

andparents
Great Great Grandparents
DIVA Shaggy Rogers
RMIS Sole DIVA
Russian Cinnamon Berkshire Dumbo
ROUS Kolacz
Russian Cinnamon Collared Dumbo Rex
SITH Wellington
Black Berkshire Dumbo Rex
PNZY Judy Blume
Russian Agouti Blaze Dalmatian Dumbo
RMIS Amythest
Dove Irish Dumbo Harley Coat
ROUS Rumplestiltskin
Russian Blue American Irish Velveteen
ROUS Queenie
Mink Irish Dumbo
DIVA Zala
Russian Cinnamon Hooded Dumbo Velveteen
ROUS Wombat
Russian Blue Dumbo
ROUS Quentin
ROUS Aschenputtel
Russian Blue Hooded HarVel
DIVA Peggy Lee
Produced using Breeders Assistant for Rats software (tel: +44 1223 514074), Standard Edition licensed to Lynn Rosskamp.