LWRW Cheryl From Accounting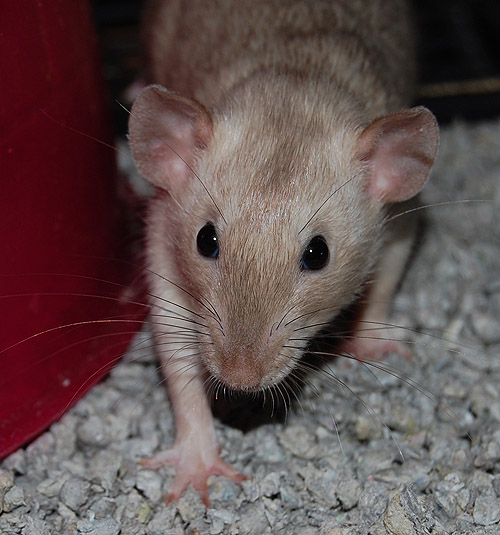 Born December 12, 2016
Agouti Marten Dumbo
Cheryl From Accounting is incredibly photogenic. She's a little sprite of a rat and is, along with her brother Archer, the first of the martens that we've had at our rattery. She's got a fantastic personality and is clever and gets along beautifully with her cagemates.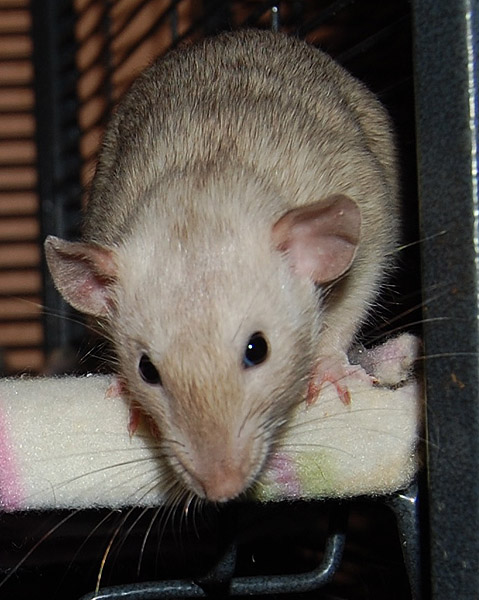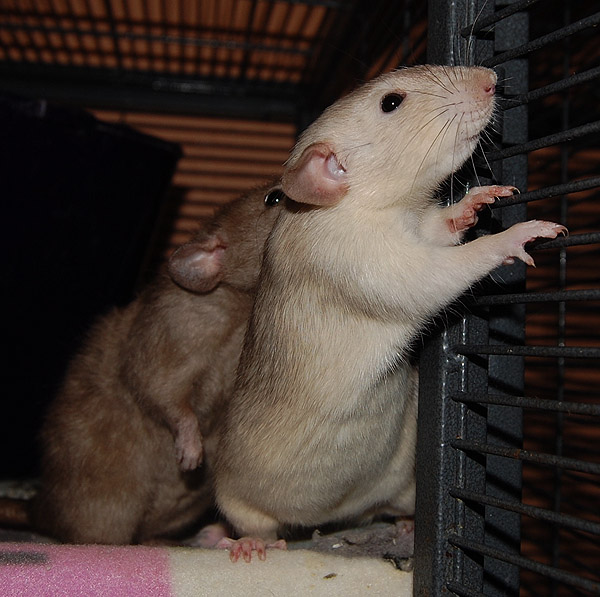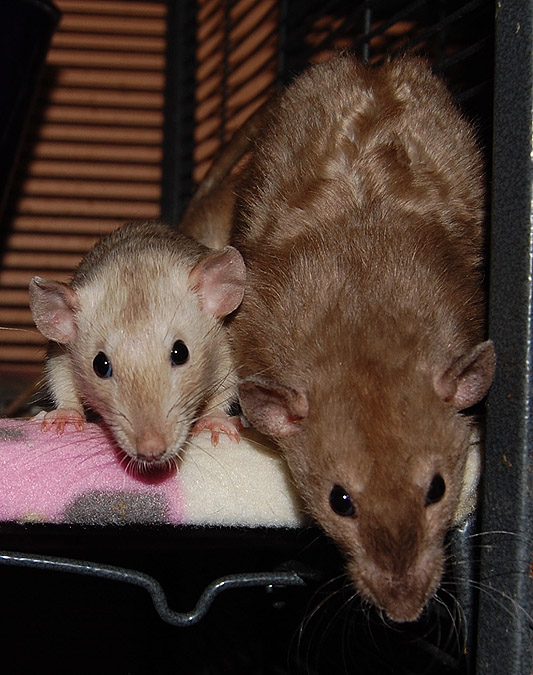 With her burmese buddy Marguerite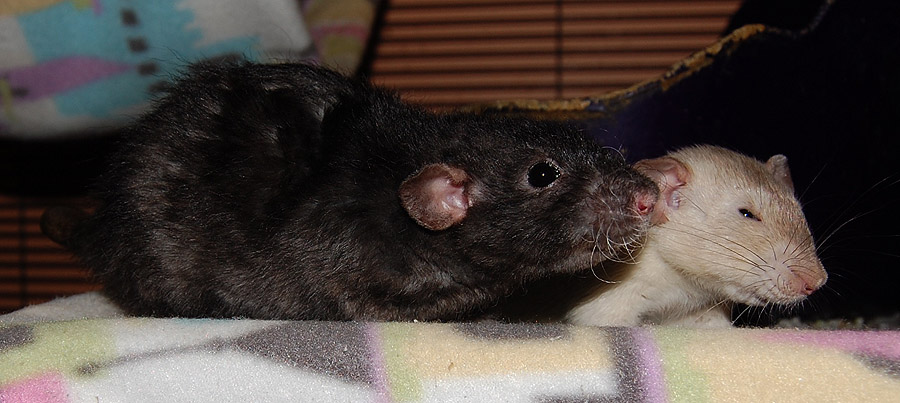 Being pestered by Little Wing (this is Wing's great purpose in life.)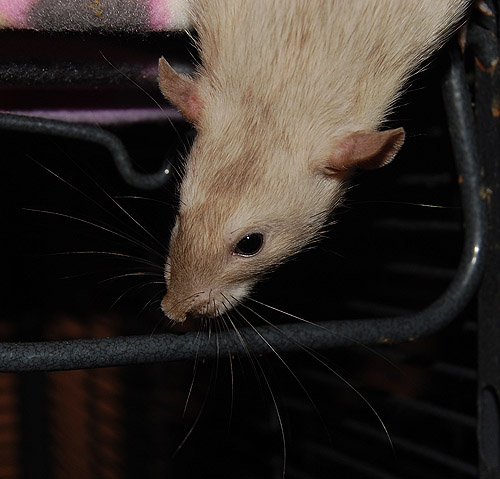 Parents
Grandparents
Great Grandparents
Great Great Grandparents
SLR Rick Sanchez
Golden Marten Dumbo
SLR Sprite
Black Eyed Siamese
Produced using Breeders Assistant for Rats software (tel: +44 1223 514074), Standard Edition licensed to Lynn Rosskamp.