LWRW Archer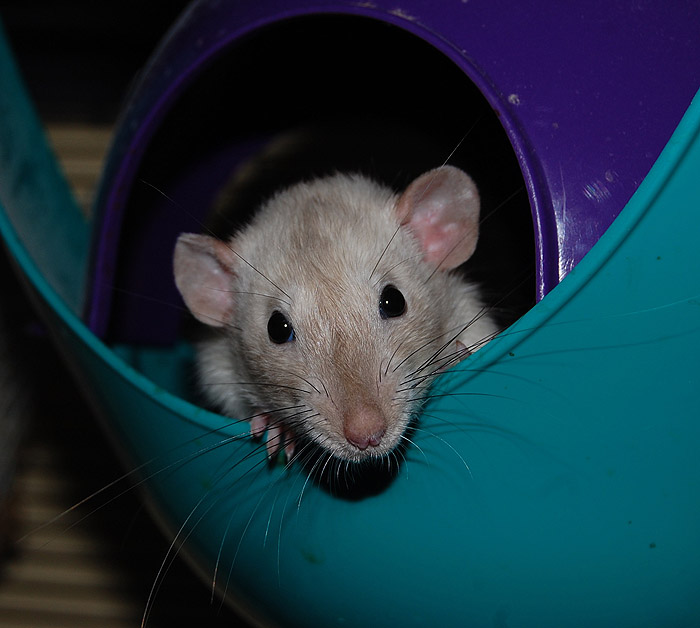 Born December 12, 2016
Agouti Marten Dumbo
Archer and his sister Cheryl are our first martens. Archer not only has a handsome outside, but he's got a lovely inside - so sweet and interested in the comings and goings of his humans. He gives very tiny kisses if you're lucky and has been a fantastic companion for Magic and Bob. He's their little adopted son. He loves the Sputnik, as you can see, and frequently all three of the rats in that cage are packed in there together, despite having a lot of larger places to cuddle.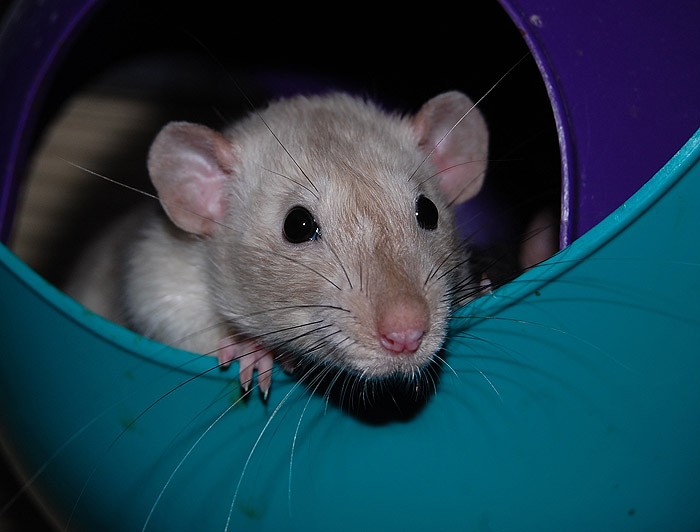 Parents
Grandparents
Great Grandparents
Great Great Grandparents
SLR Rick Sanchez
Golden
Marten
Dumbo
SLR Sprite
Black Eyed Siamese
Produced using Breeders Assistant for Rats software (tel: +44 1223 514074), Standard Edition licensed to Lynn Rosskamp.